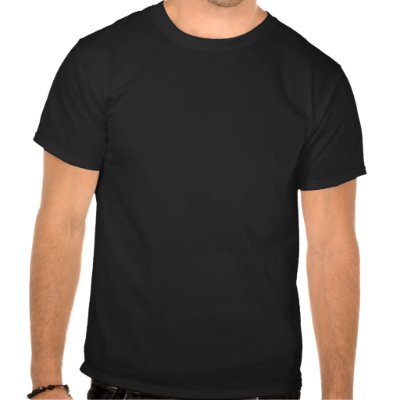 This post is mostly going to be a blurb of nonsense, so be prepared.
I need to talk about sexual
fluidity
and sexual
labels
. I'll be specifically talking about
women
, because that's the area that I have the most experience with, considering I am a woman!
To begin, I'd like to talk about the
Kinsey Scale
. Hate me all ya want, but I think a scale of some sort is better than three simple labels of:
straight
,
bisexual
or
gay
.

0 Exclusively heterosexual

1 Predominantly heterosexual, only incidentally homosexual

2 Predominantly heterosexual, but more than incidentally homosexual

3 Equally heterosexual and homosexual

4 Predominantly homosexual, but more than incidentally heterosexual

5 Predominantly homosexual, only incidentally heterosexual

6 Exclusively homosexual

X Non-sexual


In regards to this scale, I would label myself somewhere in the range of 3 and 5. That's the downside from even having this scale.. I can't say that I'm equally hetero and homo and I also can't say that I'm incidentally heterosexual.. I don't know,
it's confusing.
Why should I even have to explain myself?
So, anyway.. what happens when a woman in particular is
sexually fluid?
What if a woman who has always labeled themselves as straight suddenly finds themselves attracted to a woman? Does this make her gay or bisexual? Or is she still straight?
What does this say about the woman that she likes
? Does this mean the woman that she likes has masculine or male-dominated qualities... does the woman think of her as a man..? That's
doubtful
, but it does make you think, doesn't it?
I blame all of these stupid ass questions on our culture's need to label
EVERYTHING
. Things can't just be the way they are.. we have to always have labels. It's been researched that
women are more interested in being with a person
, while men are more interested in gender and sex. This concept gets confusing and I do not by any means support or believe statistics like that, it just further feeds more into
stupid stereotypes
.
So what was the point in this post? I'm not sure,
it's kind of a regurgitation of shit, which I apologize for.
What do you all think about this topic?
xoxo
CORTNIE